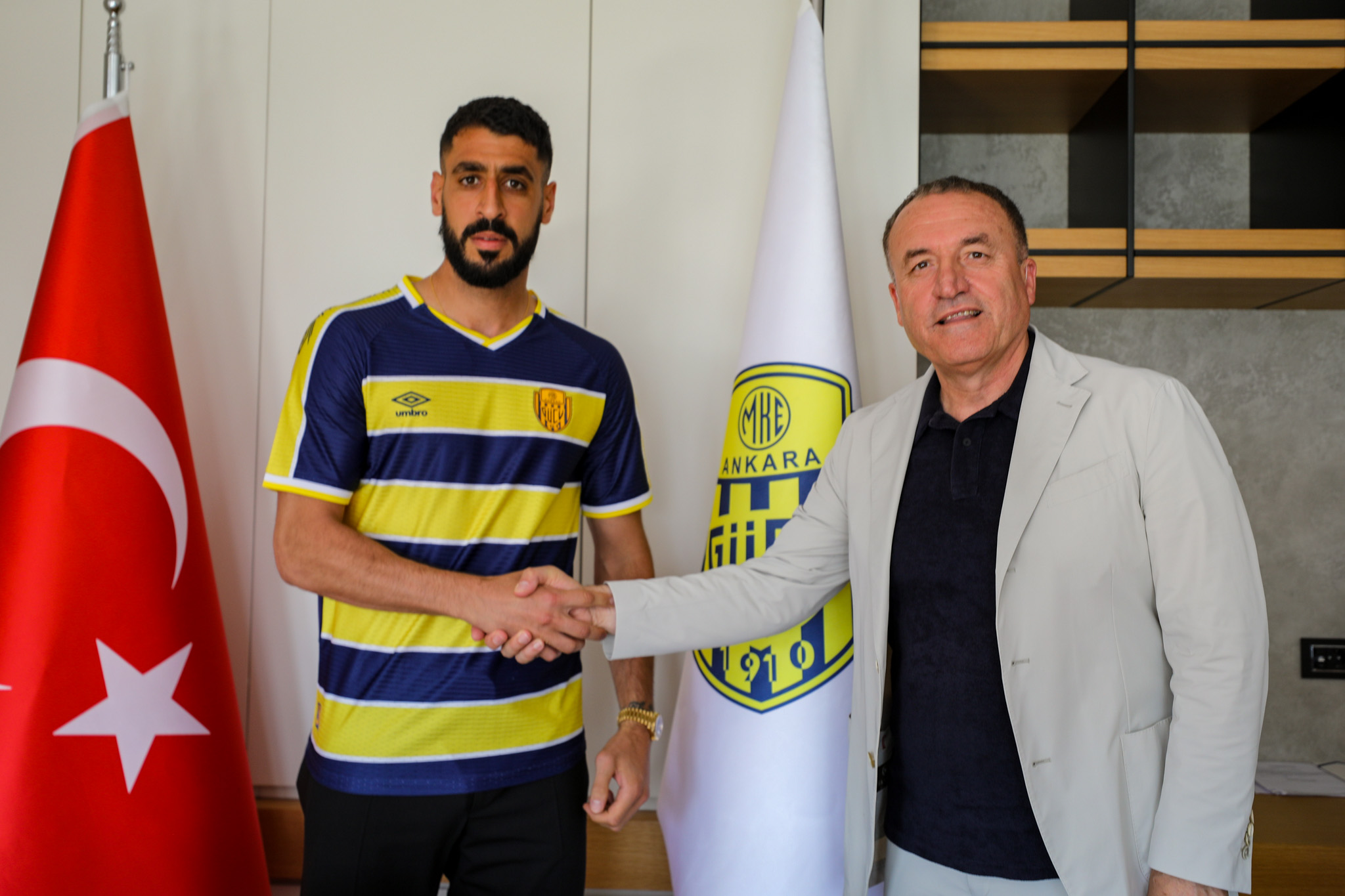 Ankaragücü today completed the double signing of former captain Tolga Cigerci and Efkan Bekiroglu who will both be excellent additions to the squad. They both bring experience and the quality that will be needed if Ankaragücü is to have a successful season.
Both players also hold dual nationality and will be classed as local players meaning they don't take up the foreign quote spaces.
Tolga was a key player for Ankaragücü in midfield last season until he moved to Hertha Berlin in January. It's no coincidence that Ankaragücü form dropped when he left. He has signed a 2 year contract after the club agreed a 300,000 euro deal with the German side.
Efkan is another good signing from Alanyaspor. The 27 year old attacking midfielder reportedly turned down Nice in France to sign with Ankaragücü. Having previously played in Germany with 1860 Munich, Efkan has impressed in Turkey with Alanyaspor and will be hoping to take that to the next level with Ankaragücü.