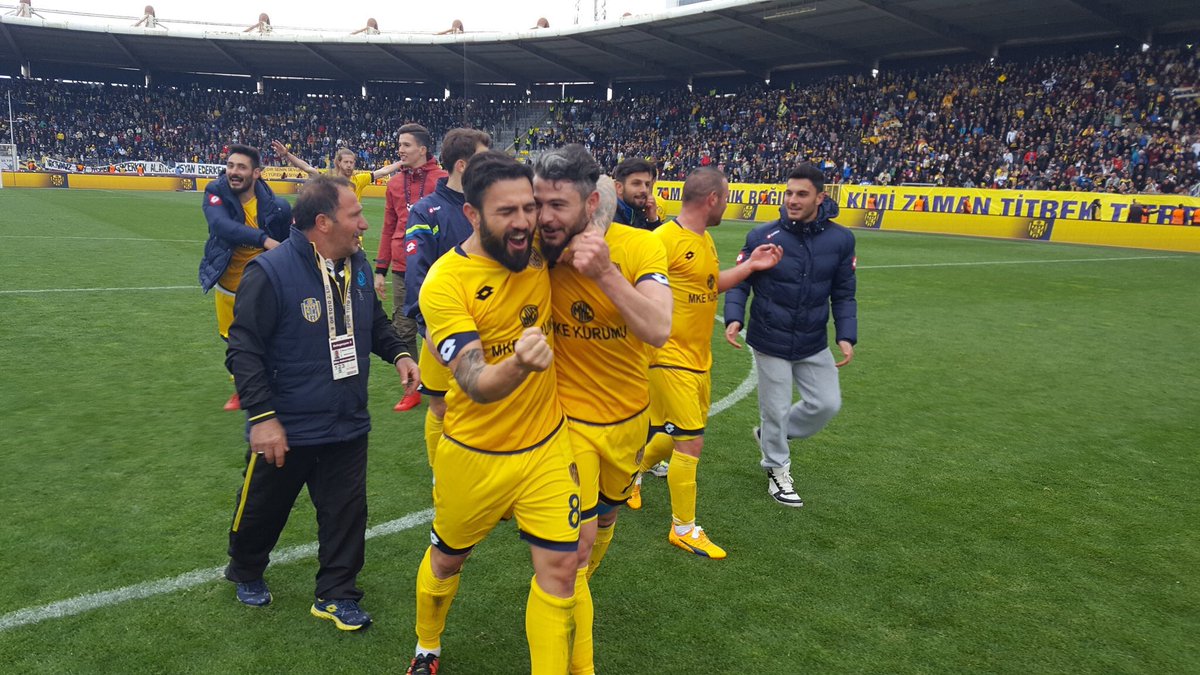 There was more good news today for Ankaragucu with the announcement that the club have agreed new deals with Muharrem Ozan Cengiz, Kenan Özer, Sercan Balci and Korcan Celikay. The club were delighted that they have managed to keep hold of their key players and will now look to bring in foreign players to help strengthen for the season ahead.
Sercan Yildirim and Emre Tasdemir have both been linked with a loan move to the club from Bursaspor. Sercan a former Turkish International forward would be an excellent signing for the club and Emre Tasdemir is highly thought of by the fans having spent the first couple of season of his career at Ankar before signing for Bursa.
Genclerbirligi chairman Murat Cavcav has also stated he will help Ankaragucu with possible loan players, something to do with former Ankaragucu winger Serdar Ozcan signing with Genclerbirligi, I couldn't quite understand what was going on there.
Finally it's been announced today that the 19 Mayis stadium will be demolished in August which will mean Ankaragucu and Genclerbirligi need somewhere else to stay before the new stadium is built.