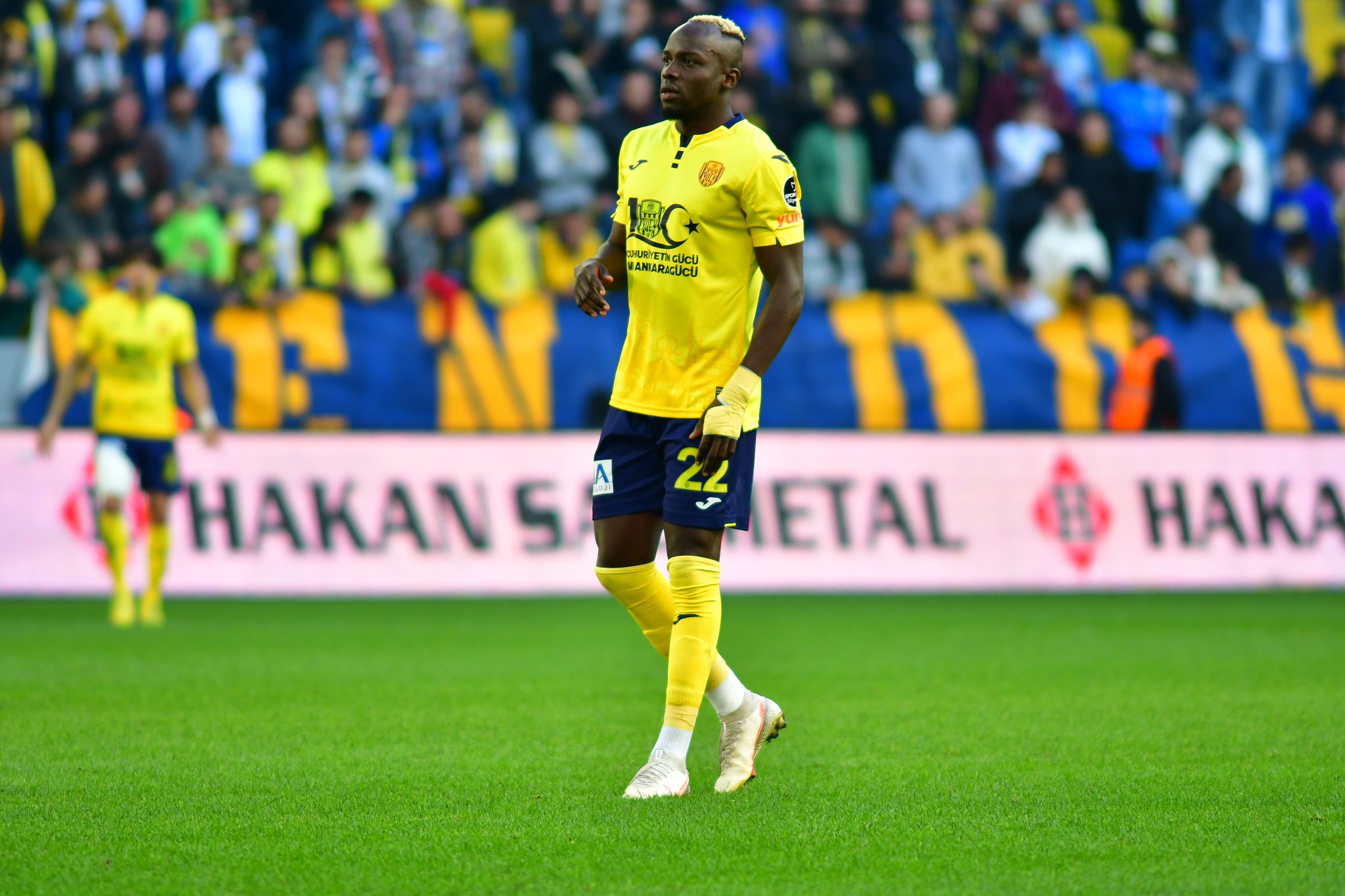 Ankaragücü have had some troubled times in the last 20 years, but they have had a number of good strikers who have served the club well since the legendary Augustine Ahinful left the club. The Ghanaian striker is arguably one of the greatest strikers to play for the club and certainly the best foreign player to ever wear the yellow and blue jersey.
Robert Vittek joined the club back in 2010 from Lille and became and instant hit with his performances but due to financial problems moved on in less than a year. Stanislaw Sestak was another who joined at the same time scoring goals agains the likes of Galatasaray and Fenerbahce but also moved on in less than a year due to same reasons as Vittek.
Some of the older Ankaragücü fans will remember the likes of Jaba and Umut Bulut and Bebbe who all contributed and had successful spells for the club.
It's been a long time arguably since Vittek and Sestak left that Ankaragücü had a quality striker playing in the Super Lig. When Ali Sowe signed last summer, no one expected him to make the contribution that he did in the next 12 months.
After spells in Bulgaria and Russia, the Gambian made his way to the Turkish capital with Ankaragücü as he signed a 1 year loan deal.
Ali Sowe impressed immediately with his style of play, hard working, great hold up play and skill as he played the lone striker position so well. Scoring 12 goals in his first season while adding 4 assists was a good return considering the lack of quality attacking players he had in support.
Ali also had to play almost every match and minute due to no alternative back up striker after the failed signings of Federico Macheda and Moussiti Oko.
There are things Ali can improve on such as choosing the right time to pass and holding onto the ball too long at times, but if the club can find some quality wingers and a number 10 in the summer transfer window that may take some of the pressure off.
One of the other important factors with Ali Sowe is that he has bought into Ankaragücü and understands what it means to play for the club and fans. He gives 100 percent every game he plays for the team and turned down 2 other offers with more money to stay with the club for another season.
No one will beat Augustine but he has his arguments for being the best striker we have had since then.