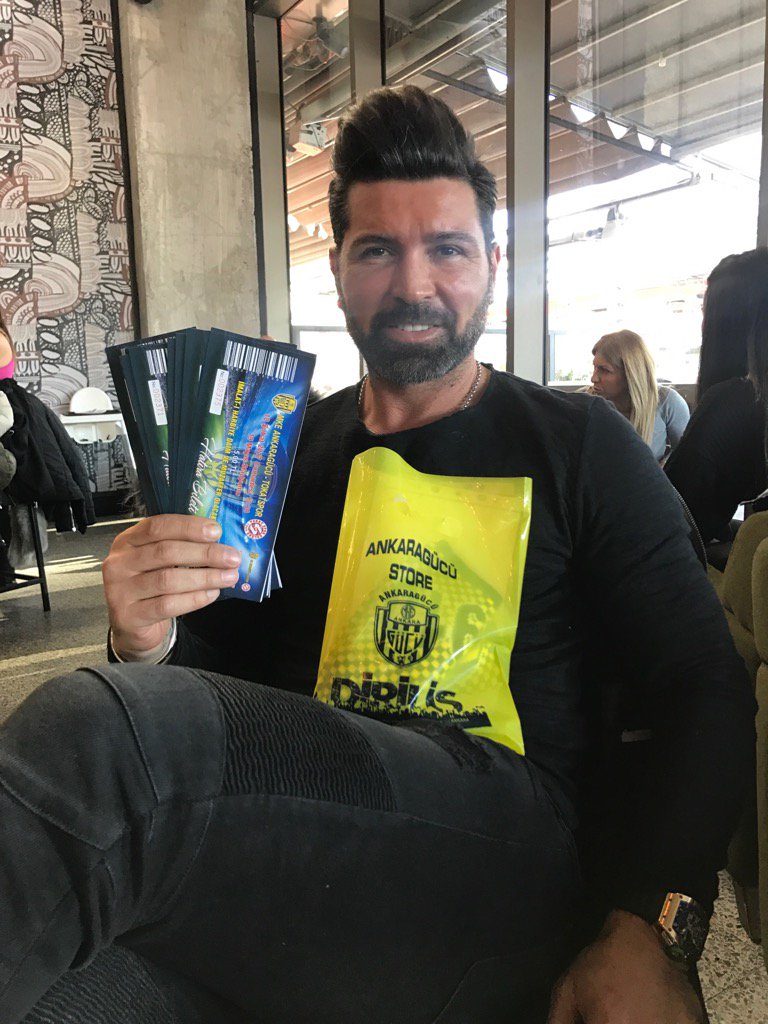 People often ask me, why does a guy who lives in a Scotland who has no Turkish family support a shite team in the Turkish 3rd division? Today I give them another example why. Quite simply it's the fans, the club has the most loyal and passionate fans in Turkey despite years of heartbreak and turmoil which see the club lying in the lower leagues.
This week, the club were handed a two match stadium ban due to the crowd trouble in Gumushane last weekend. The Ankaragucu fans led by board member Tuna Yilmaz started a campaign to sell the tickets for tomorrow's match despite the stadium ban with no one allowed to enter. This would allow the club to still make money and not lose out on any gate receipts.
The 19 Mayis Stadium holds 20,000 people, there were expected to be a big crowd for tomorrow's match. What happened next no one could have expected. If the club sold 3,000 - 5,000 tickets for a match that no one was allowed to attend it would have been impressive.
Instead, as of 1 hour ago, the club have sold 30,000 tickets for the match. There has been an incredible show of support from local businesses in Ankara, politicians, fans and even former players such as Hakan Kutlu, Orhan Evci and Adem Saglam.
If there is any justice in football, Ankaragucu will in the next couple of years find themselves back in with the big boys in the Turkish Super Lig.
Long may this unity continue and the city of Ankara getting behind its oldest and most followed club!